Welcome to the History Department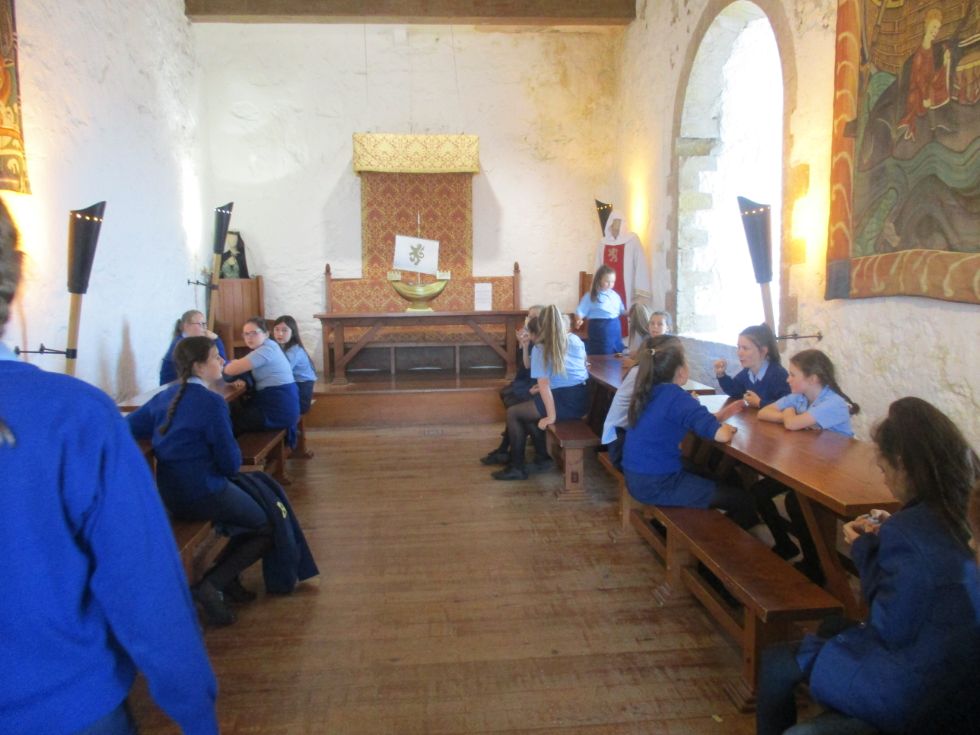 Department Staff
Mrs R. Flynn (Head of Department)
Mrs D.Wylie
Mrs M. Leonard
Introduction
In History, pupils have opportunities to explore a variety of historical eras and topics and develop Whole Curriculum Skills and Capabilities. This encourages pupils to recognise the forces and factors that have shaped our world today.
Pupils study a broad and balanced range of historical periods from Irish, British, European and global contexts, giving them a richer understanding of their own identity, culture and society.
Pupils are encouraged to engage with History in an active, critical way. This helps them to assess evidence, evaluate conflicting accounts and understand the causes and consequences of change. These skills equip pupils with the capabilities to be active and engaged members of our society.
GCSE History
Aims
The aim of GCSE History is to investigate events and key personalities from 20th Century World History. Pupils will have the opportunity to study sources and see how events can be interpreted or viewed in a variety of ways.
Year 11 Written Paper 1 60%
Life in the United States 1920 -33
Northern Ireland and it's Neighbours, 1965 – 98
Written paper
Year 12 Written Paper 40%
International relations 1945 – 2003
Career Opportunities
History is a highly respected subject amongst both employers and third level education because it provides many transferable skills.
Studying History at GCSE could be a first step in a careers such as law, teaching, journalism, civil service and TV researcher, to name but a few.