Welcome to the Home Economics Department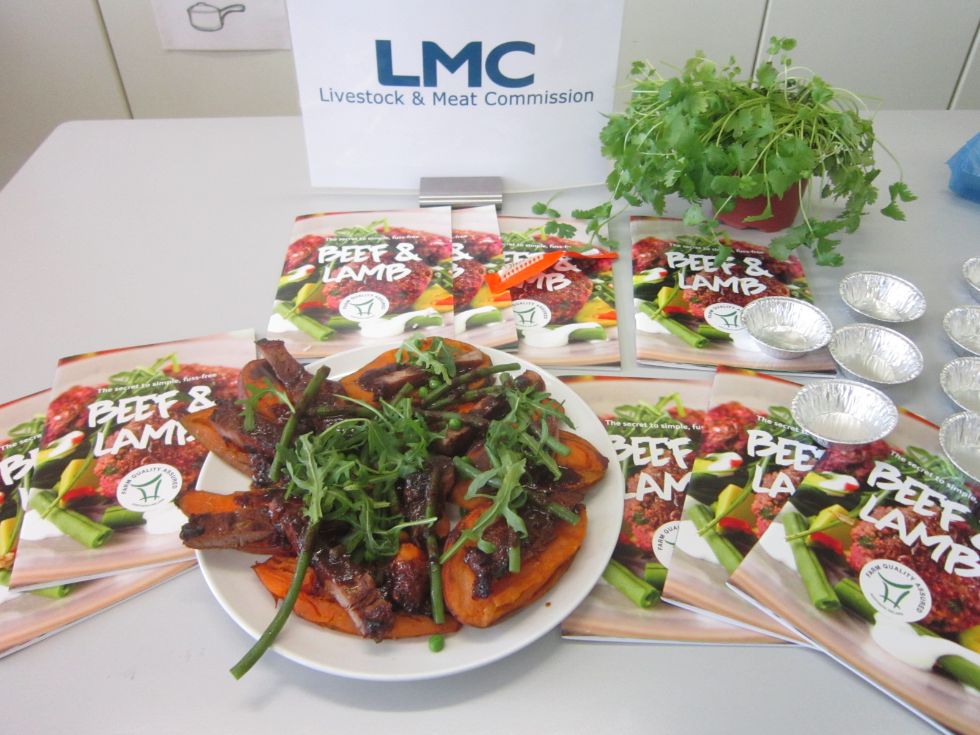 Department Staff
Mrs L. Mc Aleenan (Head of Department)
Mrs M. Arkins
Introduction
The Home Economics department in St Mary's High School offers pupils the opportunity to demonstrate their creativity and team working skills alongside the development of other valuable skills such as problem solving and decision making.
As a department we aim to:
foster enjoyment in the subject and to enable pupils to gain knowledge, understanding and skills which will allow them to make informed decisions about food, home and family life in the future

stimulate and maintain student curiosity, interest and enjoyment of the subject

enable students to be familiar with a body of knowledge, principles and vocabulary relevant to the study of Home Economics

develop a wide range of practical skills through relevant learning experiences

enable students to develop a range of desirable personal qualities such as initiative, decision making and independence

enable students to work independently and as part of a team

develop an awareness in students of the relevance of the subject for the individual and the family

allow pupils to develop informed opinions and to be able to support them by reasoned arguments

make pupils aware of career opportunities that studying Home Economics can offer
'Home Economics offers so much more than just cooking!'
Key Stage 3 Home Economics
Home Economics at Key Stage 3 is part of Learning for Life and Work. In Years 8, 9 and 10 pupils get the opportunity to examine key concepts in relation to healthy eating, home and family life and independent living. Year 8, 9 and 10 is divided into a series of units which are designed to be enjoyable, challenging and relevant for our pupils.
Years 8 & 9 have Home Economics for 9 weeks. Year 10's have Home Economics for 13 weeks. This ensures they have adequate time to complete all practical and theory elements.
Years 8 & 9 also have a single period of Home Economics per week for duration of the year.
In each year group pupils are provided with a classwork book and resources which includes activities that incorporate each of the key themes, practical and homework activities as well as healthy recipes.
As a department, Home Economics will provide the ingredients your child requires to complete each practical dish. To cover the fees each child is asked to bring in £5 at the beginning of their block of lessons.
Pupils develop a wide range of skills such as team working, problem solving, managing information and decision making through the combination of practical and theory lessons. These skills provide students with a foundation that will equip them well for the world of work post 16.
GCSE Home Economics is not currently offered at St Mary's but it is something that we are considering in the near future.
Pupils are also provided with opportunities to establish links with industry.
Year 10

Livestock and Meat Commission (LMC) cookery demonstrations

NI Dairy Council Cookery Competition